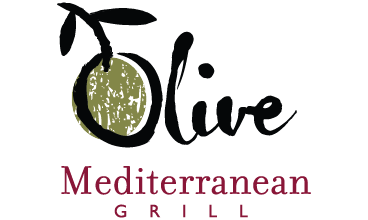 LOCATIONS DESIRED:
City of Chicago: Loop, River North, Bucktown, Hyde Park, Lincoln Park, Lakeview, Loyola area
Suburbs: Schaumburg, Oak Brook
SITE CRITERIA:
Black iron required
Outdoor seating and former restaurant spaces are preferred
ABOUT OLIVE MEDITERRANEAN GRILL:
Olive Mediterranean Grill was created to bring consumers fresh authentic food with fast, friendly service. The vision of Olive Mediterranean Grill was born as founder Faisal Ghani traveled through several Mediterranean countries. He savored the local flavors, enjoyed the healthy culture and dreamed of bringing that extraordinary experience back to his hometown of Chicago.

The menu includes homemade salads, sandwiches, rice bowls and a variety of sides such as lentil soup, hummus, baba ghanoush and stuffed grape leaves. Rice bowls start with homemade saffron rice, and are then piled high with layers of veggies, meats and sauces. Pita sandwiches come stuffed with a choice of chicken or beef shawarma, Mediterranean chicken, or chicken or beef kebab. Fresh-squeezed carrot juice and OJ are available to wash it all down.

The Olive team has created a casual restaurant that delivers on the promise of bringing a refreshingly authentic menu, fast service and the quality of fine dining food at a fair price.