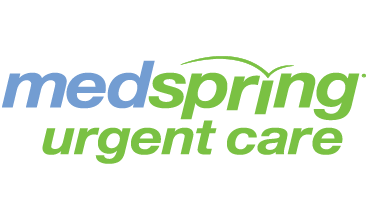 LOCATIONS DESIRED:
City of Chicago: South Loop, West Loop, Andersonville
SITE CRITERIA:
Prefer highly visible free-standing buildings or endcaps
On-site parking required
ABOUT MEDSPRING URGENT CARE:
MedSpring is a leading provider of urgent care medical services. With digital x-ray and lab equipment on-site, MedSpring is able to provide immediate care for a wide range of illnesses and injuries from coughs, colds and infections to burns, cuts needing stitches and broken bones. MedSpring is a strong credit tenant supported by a multi-billion dollar parent company, Fresenius Medical Care Holdings.