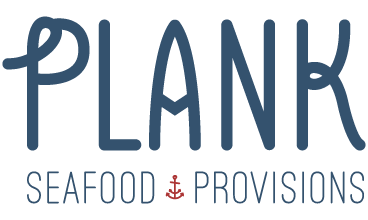 LOCATIONS DESIRED:
Call for additional information
SITE CRITERIA:
Prefer 2nd generation restaurant space but will consider 1st generation
High visibility corners or end-caps preferred
Super-regional mall sites, lifestyle centers, urban infill sites
ABOUT PLANK SEAFOOD & PROVISIONS:
Plank is a coastally-inspired oyster bar and seafood grill. Thoughtful service, notable flavors and social moments are found here. The Plak menu is faithful to the tradition of fresh seafood, high quality ingredients and a made-from-scratch mentality. Plank enlists the help of inspired chefs, a wood fire grill and an in-house smoker to bring costal flavors to the Nebraska plains and beyond.