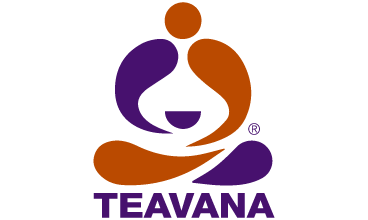 SITE CRITERIA:
Urban focus
Minimum 25' width
ABOUT TEAVANA FINE TEAS & TEA BAR:
Teavana Fine Teas + Teavana Tea Bar is a modern tea bar with a wide range of unique hot brewed and iced teas, tea lattes and distinctive sparkling and tea fusion beverages. Stores feature the renowned Teavana "Wall of Tea" offering a wide range of loose leaf teas and tea blends and a collection of curated tea merchandise. Additionally, customers can choose from a range of food items, all inspired by and designed to complement tea flavors, including pastries and breakfast items, delicious salads, flatbreads and small plates, and macaroons, shortbreads and other desserts to complement tea flavors.

Founded in 1997, the company offers new tea enthusiasts and tea connoisseurs alike its "Heaven of Tea" retail experience where passionate and knowledgeable "Teaologists" engage and educate them about the ritual and enjoyment of tea. The company's mission is to establish Teavana as the most recognized and respected brand in the tea industry by expanding the culture of tea across the world.

Teavana is a wholly-owned subsidiary of Starbucks Coffee Company.