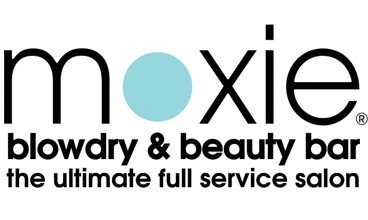 LOCATIONS DESIRED:
Baum NRES supports this client in their national franchise growth and only looks for sites when a franchisee activates their franchise in a specific market.  Call or email for more information.
SITE CRITERIA:
High visibiity
High traffic areas
Grocery anchored centers
Busy downtown areas
ABOUT MOXIE BLOWDRY & BEAUTY BAR:
Moxie Blowdry & Beauty Bar® offers a full menu of salon services, expandingf ar beyond just blowouts, as well as a full line of private label GetMoxified® hair care products. Ultra-modern high end salon design and brand imaging combine to form an inviting and alluring salon experience at a great value.

Founded by twin sisters, Jennifer and Jamie Dunn, who refer to themselves as the "Moxie Twins"— a nod to their enthusiasm and determination for providing  high quality hair care. Infusing the vision for a salon that offers exceptional hair care services at affordable prices, Moxie Blowdry & Beauty Bar® is a quickly growing brand, currently with 6 locations that's catching the attention of women and men across the country.