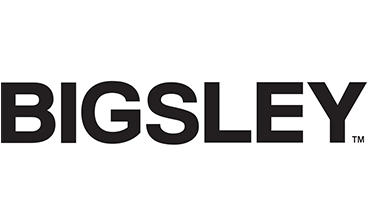 SITE CRITERIA:
HVAC
Central location with easy access to CTA and parking
ABOUT BIGSLEY:
Bigsley is a worldwide event production and experience design company bringing people together and to make the world a happier, healthier place. Bigsley specializes in creating viral, sharable moments that people want to tell their friends about.

Bigsley's events include The Color Run and The Color Run Night: the world's largest 5k series, Electric Run, Soul Pose, The Dam Train Race, and Pumpkin Nights.