2 results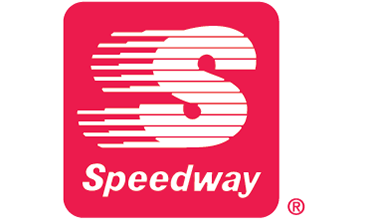 SIZE REQUIREMENTS:
Minimum land sites 2-5 acres
LOCATIONS DESIRED:
Throughout the Chicagoland market  - please call to discuss specific areas of interest
1 mile population of 3,000
Traffic count minimum of 24,000 VPD
SITE CRITERIA:
Controlled intersection with heavy traffic. Prefer far corner position.
Convenient ingress and egress. Prefer to have one full access cut.
Property zoned or can be zoned for gas use. Prefer beer/wine availability.
Ability to operate 24 hours a day, 7 days a week.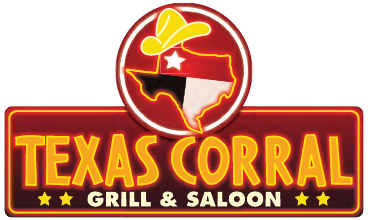 LOCATIONS DESIRED:
Illinois
Desired Facility Types:  Free Standing
SITE CRITERIA:
125 parking spaces
Demographic requirements within 1 mile radius: Minimum Population - 10,000 population Minimum VPD - 25,000 VPD