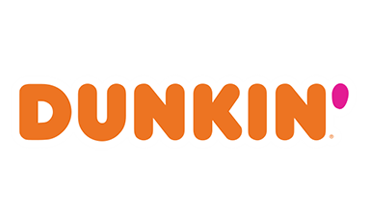 LOCATIONS DESIRED:
West Lafayette, Indiana
SITE CRITERIA:
High traffic, high visibility, prefer end cap with drive-thru
ABOUT DUNKIN' (INDIANA ONLY):
Dunkin' Donuts is the world's leading baked goods and coffee chain, serving more than 3 million customers per day. Dunkin' Donuts sells 52 varieties of donuts and more than a dozen coffee beverages as well as an array of bagels, breakfast sandwiches and other baked goods.

There are more than 11,300 Dunkin' Donuts restaurants worldwide – more than 8,000 Dunkin' Donuts restaurants in 41 states in the U.S. plus the District of Columbia, and more than 3,200 international restaurants in 36 countries.