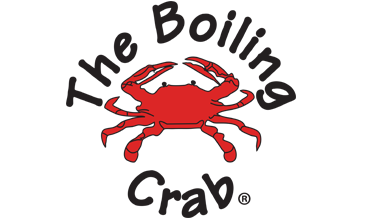 SIZE REQUIREMENTS:
3,000 - 6,000 SF preferred
LOCATIONS DESIRED:
Baum NRES supports this client in their national franchised growth. Please call for more information or a list of active markets.  
ABOUT THE BOILING CRAB:
The Boiling Crab restaurants are casual, full dining venues modeled after traditional seafood boils from the coastal regions of Louisiana and Southern Texas, where eating shellfish is a social event.

The restaurants capture the spirit of the convivial seafood boil by featuring a variety of market fresh seafood entrees prepared Cajun-style and served with different sauces, from mild to highly spicy.

The Boiling Crab restaurants feature an informal dining atmosphere with nautical theme décor. The menu at The Boiling Crab restaurants typically includes one or more varieties of crab, crawfish, lobster, shrimp and raw oysters. Fresh seafood entrees are prepared in giant pots of seasoned broth, made to order and served in bags (to preserve flavor) on paper covered tables. Traditional utensils are optional, as many consider the art of the seafood boil to include peeling and eating seafood with one's hands. The menu also includes fried options such as fried catfish or shrimp with Cajun fries, gumbo and side dishes. The Boiling Crab restaurants serve fountain beverages and possess a license to serve beer and wine.