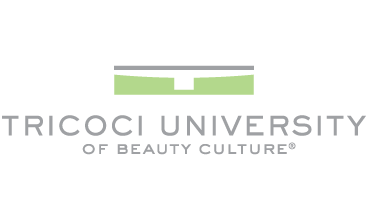 LOCATIONS DESIRED:
Call for additional information
SITE CRITERIA:
Free standing or endcap located on highly travelled thoroughfares close to major intersections
Parking intensive
ABOUT TRICOCI UNIVERSITY OF BEAUTY CULTURE:
Tricoci University of Beauty Culture is committed to teaching a new generation of beauty industry students, ethical leadership, values, and advanced skills preparing them for their state licensing examinations and careers in Cosmetology, Esthetics, or Nail Technology, Arts and Sciences.

The Company's culture has been formed principally by Mario Tricoci's high degree of professionalism, taste, aesthetic refinement and work ethic. As with his salon business, the resulting culture of TUBC is hard-working, professional, creative and loyal. This culture, along with the Company's superior programming and facilities, has elevated the industry's standards for the teaching of beauty school students and for the operating of a beauty school clinic.