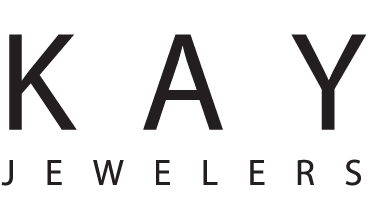 LOCATIONS DESIRED:
Power centers greater than 250,000 SF and outside of 5-miles from regional malls
Prefer Target / Kohl's / Walmart / JC Penney anchored sites
Locations in the Chicago MSA will be considered
ABOUT KAY JEWELERS:
Kay Jewelers is the largest specialty retail jewelry store in the US based on sales and targets the middle market. Kay accounted for 41% of Signet's sales in Fiscal 2015 with sales of $2.3 billion and average sales per store of $2.1 million.

Kay operated 1,094 stores in 50 states as of January 31, 2015. Kay operates in regional malls, outlet malls and power centers.