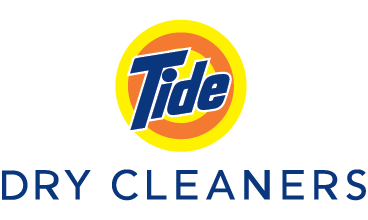 SIZE REQUIREMENTS:
¾ acre pad or outlot; 2,800 - 3,000 SF building
LOCATIONS DESIRED:
Entire Chicago MSA
NW Indiana
SITE CRITERIA:
Double valet lanes required (no drive-thru window)
Excellent ingress / egress with signalized access
Excellent visibility to intersection
Morning-drive side preferred
ABOUT TIDE DRY CLEANERS:
Tide Dry Cleaners provides a dry cleaning experience that features a state-of-the-art facility that is clean and bright inside. The customer-centric services cater to today's on-the-go customer. The staff is ready to put the customer's satisfaction level over the top!

Tide Dry Cleaners is proud to use the GreenEarth® Cleaning technology, with amazing stain removal, color maintenance and a light, fresh scent. The odorless D5 process is silicone based, not petroleum based like typical dry cleaners. This makes it possible to clean a wide range of garments, including some leathers and furs.

Tide Dry Cleaners offers a variety of proprietary services, including Back-To-Black™, Tide SpotLift™, Tide Restore™ and Tide ColorGuard™. Tide Dry Cleaners offers drive-thru valet service and 24-hour locker access.