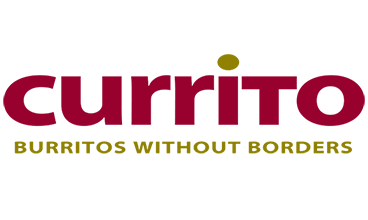 LOCATIONS DESIRED:
Northern, Western, Southern suburbs of Chicago
SITE CRITERIA:
High traffic and high visibility locations with middle and upper middle demos. Drive thru is preferable. 
ABOUT CURRITO:
The cure for the common burrito.

Currito is a dining experience you can feel good about. Currito believes a burrito can be so much more than… a burrito. It's not just about fresh ingredients (which they use) and it's not just Mexican flavors (which they have). It's about new tastes and flavors from all over the world — the kind you'd never expect to find inside a tortilla. It's also about combining them into something so uniquely good, you'll be sure to come back for more.

Currito is a Cincinnati based company with franchises that are spreading across the country. Currito supports their franchisees in site selection, lease negotiation, construction, training, marketing, design and ongoing operations.