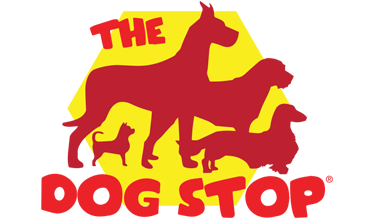 LOCATIONS DESIRED:
Baum NRES supports this client in their national franchise growth and only looks for sites when a franchisee activates their franchise in a specific market.  Call or email for more information
SITE CRITERIA:
 6,000 – 10,000 SF of second generation space.  Ideally closer to 6,000 with outdoor space for dog exercise areas.   If outdoor space is not available then will consider closer to 10,000 SF.   Higher Income Areas Close to Main Traffic Arteries. Or – downtown locations close to high daytime population.  Must be able to modify the exterior to look like the Dog Stop "brand" by being able to paint with TDS colors, add graphics, signage and/or awnings.
ABOUT THE DOG STOP:
The Dog Stop is America's best all-inclusive dog care facility featuring dog day care, overnight boarding, grooming, obedience training, in-home services and a specialty pet retail store.   Facilities at The Dog Stop cater to letting dogs do what they do – whether it's running in backyards, playing with friends, getting a treatment in the grooming spa or just lounging around. Pups who enjoy daily playtime and physical activity are better adjusted, less stressed, healthier and happier – so The Dog Stop focuses on lots of exercise and playtime for every pup.

Trained canine companions are fully prepared for belly scratches, hugs 'n kisses, as well as many interactive games, puzzles and training lessons for all visiting pups, ensuring that each visit to The Dog Stop is a pawsitively perfect experience. The retail store offers the best foods, toys, treats and accessories available on the market. Every product carried has gone through a careful and detailed procurement process to ensure a happy and healthy pet.
 
The Dog Stop currently has 9 locations across 4 states including Pennsylvania, Ohio, Louisiana and Delaware with several more in development and is poised for significant growth in the years to come through our franchise program.