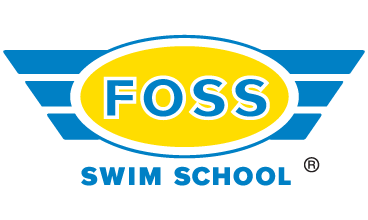 LOCATIONS DESIRED:
Chicago MSA
Wisconsin
Missouri
Iowa
Strong household incomes preferred
SITE CRITERIA:
Prefer column free space or very limited columns within space
Ability to secure long term lease
Landlord ability to provide tenant improvement allowance
ABOUT FOSS SWIM SCHOOL:
Foss Swim School is a talented and energetic group of professionals dedicated to executing the world's best learn-to-swim program for your family. Since 1993, Foss has redefined the "swimming lessons" experience for thousands of swimmers by providing a unique, creative, animated, challenging, and remarkably "Foss" style of teaching. The Foss proprietary curriculum has been meticulously developed over 23 years of experience in learn to swim and competitive swim programs.

Foss is the premier swim school for families in the communities they serve. The Foss program is unique and technically based using a program that has produced countless championship swimmers, 40 national age group records and athletes who have become the fastest American woman in history in the breaststroke and backstroke. Foss swim school continues that tradition with the goal of producing the best lessons in the world.

Moreover, Foss is a strong choice for landlords as they create thousands of unique visits per week to each location and have great financial strength. Foss Swim School is a leader in drowning prevention and is widely regarded as the top private swim school in North America.