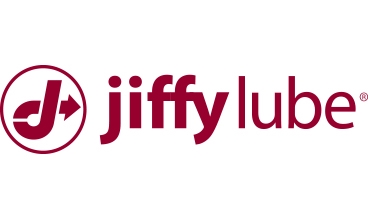 LOCATIONS DESIRED:
Urban and Suburban locations thoughout Wisconsin, Illinois, Iowa and Michigan.  Free-standing building, out-lots of power center with anchor support such as:  Super Walmart, Meijers, Home Depot, Menards, Farm Fleet, Costco, Sam's, etc… 
SITE CRITERIA:
The new Jiffy Lube prototype is a 4,042 square foot building, with 4 bays, and waiting room for customers.  The ideal land size is approximately one acre of ground, however based upon site dimensions and setbacks, .8 acres to 1.1 acre will accommodate the development.
Excellent visibility to vehicle and pedestrian traffic, minimum 25,000 vehicles per day pass site, minimum 25,000 residents within 3 mile radius and 50,000 residents within 5 mile radius, minimum of $50,000 income for 3 and 5 mile radius with significant dollars spent on vehicle maintenance and repairs on annual basis.
ABOUT JIFFY LUBE:
Jiffy Lube, a division of The Shell Oil Corporation, has been in business since 1979, serving over 20 million customers per year, and has over 2,000 franchise units in North America.  Jiffy Lube pioneered the fast oil change and the quick lube industry by establishing the first drive-thru service bay, and later created the windshield cling / notification letting customers know when it was time for their next Jiffy Lube oil change service.