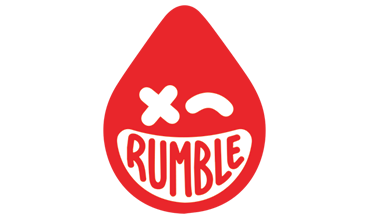 SITE CRITERIA:
Rumble is looking for column-free studio space with either 6,000 sf on the ground floor or 6,500 sf split between the ground and second floor. Extensive signage is needed as well.
ABOUT RUMBLE:
Rumble is a group fitness studio that combines HIIT (High Intensity Interval Training), strength training, metabolic conditioning (METCON) and uppercut-throwing cardio in one clean class.
 
Rumble is founded by four entrepreneurs who saw an opening in the group fitness world to shake up stale norms. From their unique backgrounds—hospitality, service and fitness education—and their shared urban-chic-meets-street POV, comes Rumble—the next generation of group fitness. One that doesn't take itself too seriously but still delivers an incredible and effective workout.