3 results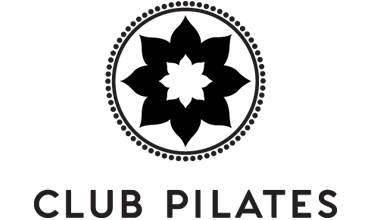 LOCATIONS DESIRED:
Old Town, River North, West Loop, South Loop
SITE CRITERIA:
Club Pilates is looking for column free studio space with two parallel walls that are a minimum of 40'. They are open to ground floor, lower level and second floor space.
ABOUT CLUB PILATES:
Club Pilates is a fitness studio featuring state of the art equipment including Reformers, the Chair, the Springboard and the Barre.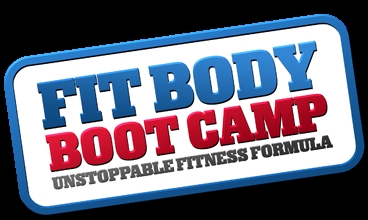 ABOUT FIT BODY BOOT CAMP:
Fit Body Boot Camp is a results driven and energetic fitness and fat loss workout program that includes motivation, accountability and dynamic resistance training; all designed to get you the body that you want in a safe, fun and non-intimidating atmosphere.
 
Every workout session is led by an experienced, certified Fit Body Boot Camp personal trainer and is designed to be fun, supportive and challenging, while burning maximum fat in minimum time.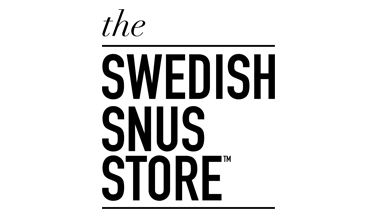 ABOUT SWEDISH SNUS:
The Swedish Snus Store is a community-focused pop-up serving as a public hangout space, shard workspace, communal relaxation and inspiration hub. The completely smoke-free store provides guests with the opportunity for both relaxation and productivity by offering free Wi-Fi and device charging, indoor and outdoor workspaces and complimentary coffee, water, and snacks. Also available within the store is General Snus for purchase. General Snus is a premium, smokeless, and discreet tobacco which originated in Sweden more than 200 years ago. Current and previous locations include Venice Beach, CA; Park City UT; Williamsburg, NY; Stockholm and Stureplan, Sweden